Thanks for reading The Blood of Brothers! I'm currently working on the sequel, The Green Children. Sign up to my readers list to get word as soon as it comes out.
Join the Brotherhood
[do_widget "MailChimp Sign-Up Form"]
Also, if I can ask a simple favor, I'd love if you took a minute to review the book. Authors rely on Amazon reviews to get the word out. Thank you so much!
Review on Amazon | Review on GoodReads
As always, if you want to chat about my work, my digital door is open. Feel free to email me. I love connecting with fans.
---
Featurettes
The Making of a Mystery – A Novel in Man-Hours
---
Other Books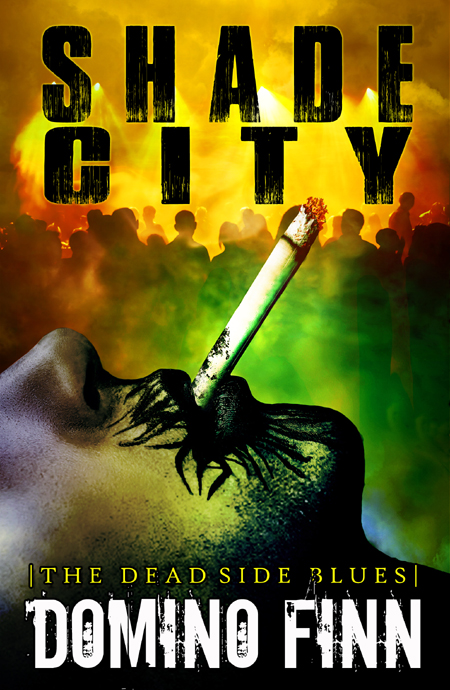 Finally, if you're looking for another fix but have no more Sycamore Moon content to read, why not try my other book series, Shade City? Instead of taking place in a small town in Arizona, the grand stage is Los Angeles. If you like urban fantasies with an edge, ghosts, and cocky protagonists who sometimes don't know any better, check out
Shade City
.