Another month, another Black Magic Outlaw audio release. Powder Trade is the longest of the bunch, clocking in at almost ten hours. Turn up the volume, kick up your feet (unless you're driving or operating heavy machinery), and have fun listening to Cisco kick some drug-dealer butt.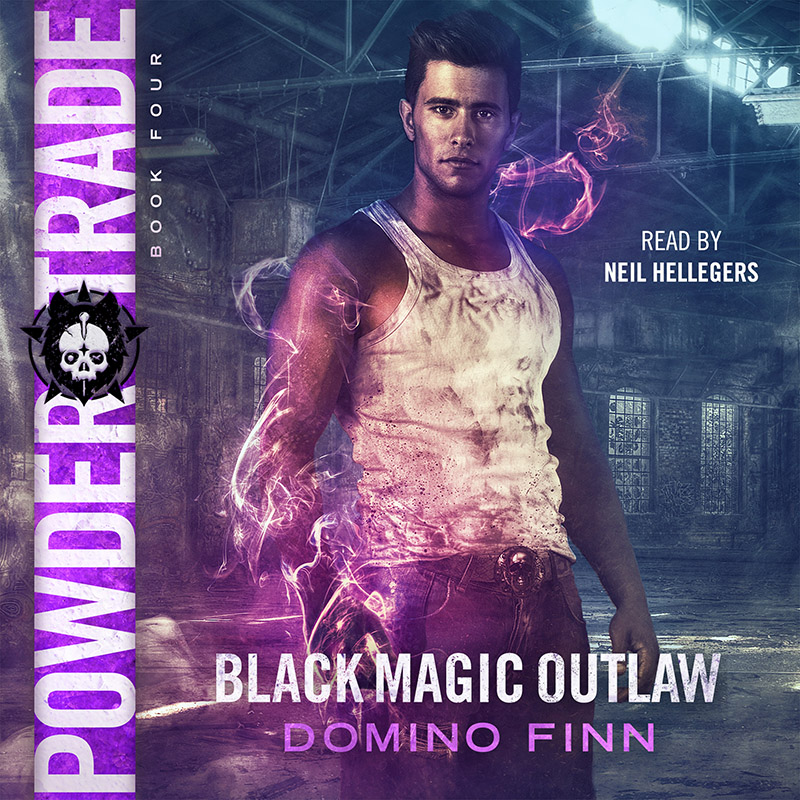 Get it at: Amazon | iTunes | Audible
Check out Black Magic Outlaw audio samples for the entire series (as well as the print and digital formats) right here.