Four months ago, I released the first book in a passion project that had been building for most of 2015. The first 90 days are a key indicator of a book's success (and Christmas Eve is a notoriously bad day to launch novels), but DEAD MAN remained in Amazon's top 10k with only scarce promo at the end to coincide with the launch of the sequel.
A funny thing's happened since then.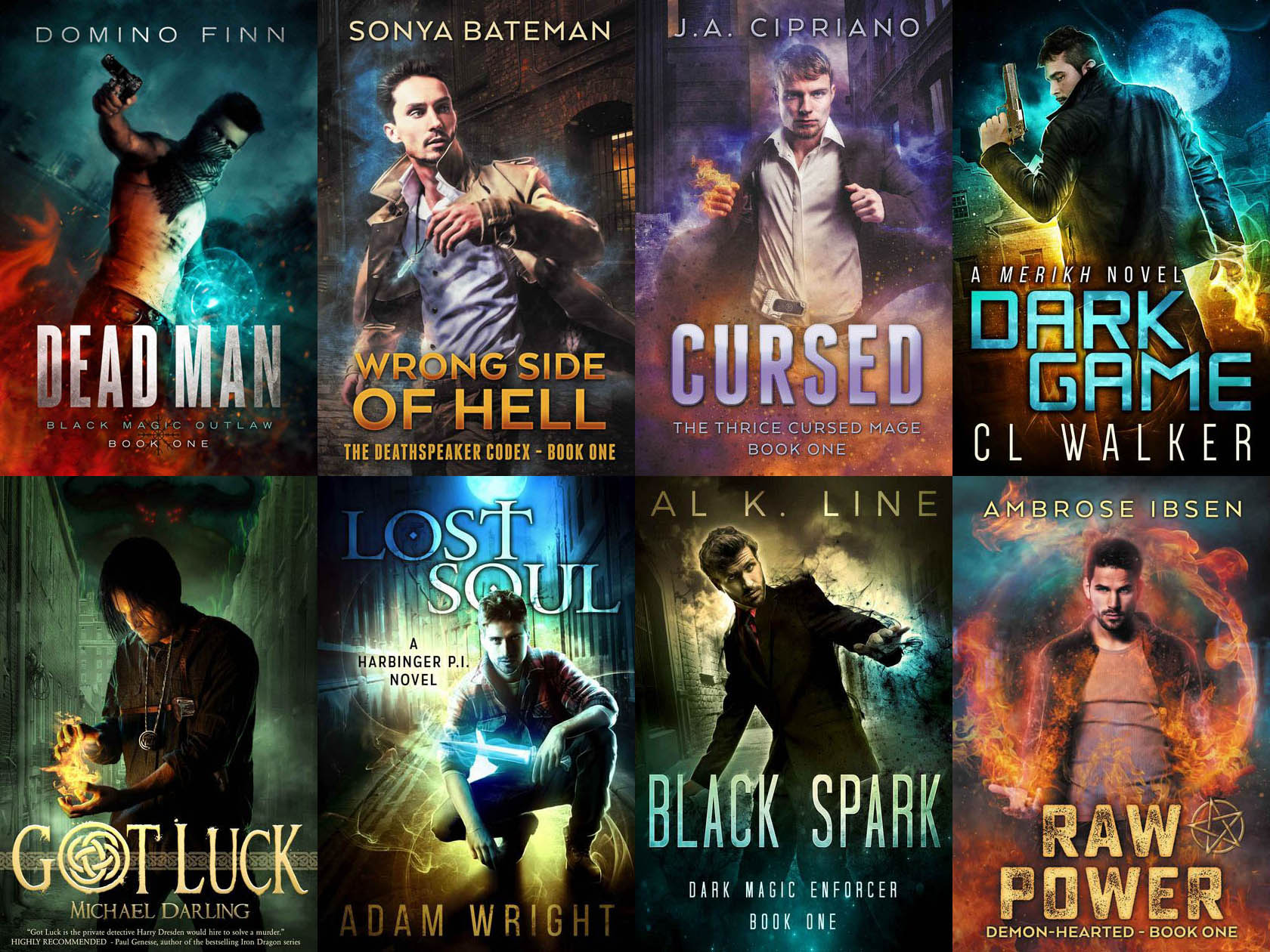 Several other male-driven urban fantasy series have sprung out of the woodwork right alongside DEAD MAN. They each have their own take on a niche with surface-level similarities – what I like to call tough-guy urban fantasy: The hard-nosed tough guy who's neck-deep in a conspiracy. He might suffer from amnesia, be beholden to a dark power, or be trying to solve a murder mystery. He's almost certainly a smart-ass. One thing's for sure: He's gonna plow through whatever supernatural beasties stand between him and answers.
This is a fascinating trend, and readers have responded positively.
But what gives? The Dresden Files certainly isn't new. For many, it's the father and benchmark of male-driven urban fantasy. But this is a niche dominated by a few traditional authors like Jim Butcher. Don't get me wrong, UF has long been popular with indie readers, but this new wave that I've labeled tough-guy urban fantasy establishes a darker framework than much of what's currently on offer in the indie scene. For whatever reason, even if it's as simple as a back-to-basics mentality, readers are proving they want it.
So what should you do? Ride the wave, of course! Might I humbly suggest starting with the book that first kicked off 2016? DEAD MAN: Black Magic Outlaw Book One.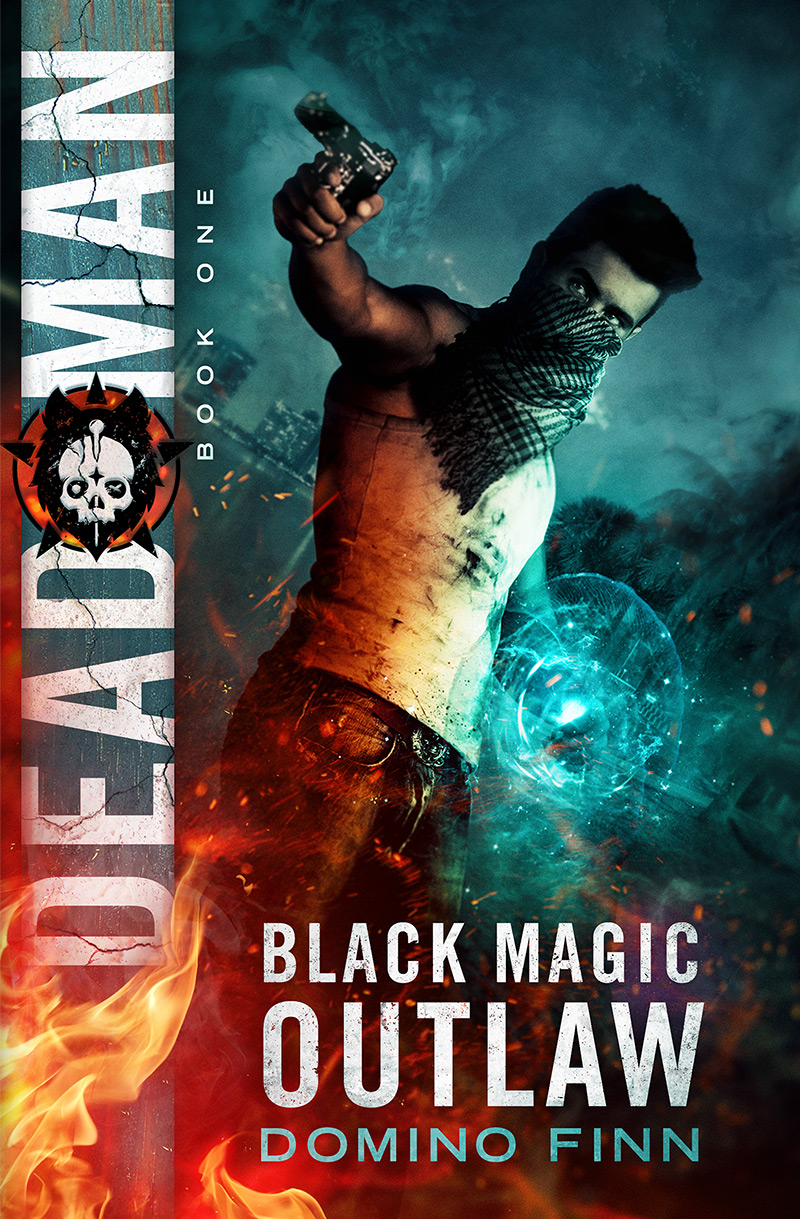 Amazon US Amazon UK Amazon AU Amazon CA