Some fellow authors are writing blog posts that relate to their books and vacation. I thought that was interesting because I just started adding Seventh Sons bonus content about Flagstaff, Arizona. Read my entry here.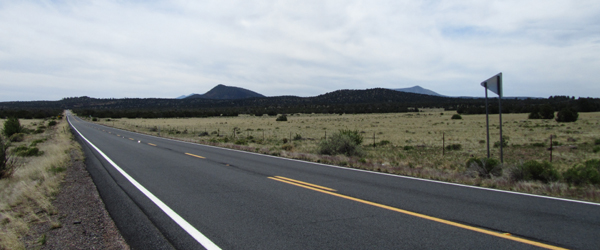 As far as the rest of the authors, please take time to check out their posts.
GSRG Blog Tour Stops
Sunday, July 6
Monday, July 7
Tuesday, July 8
Wednesday, July 9
Thursday, July 10
Friday, July 11
Saturday, July 12
Don't forget to enter the Rafflecopter Giveaway!