This is timely because I've been dodging audio questions on Facebook for a few days. No more!
Dead Man is finally available for purchase as an audiobook. We didn't spare the expense on this one to craft something special for the fans. Let me just say, in my humble opinion, that the narration turned out excellent!
Let's face it. Not everybody could pull off the voice of Cisco Suarez. Enter Neil Hellegers, a professional actor with a background in theater. He captures Cisco's coarse wit and biting dialog perfectly. Not only that but he does a mean Haitian accent.
You want magic and mayhem in the streets of Miami? Dead Man's finally here.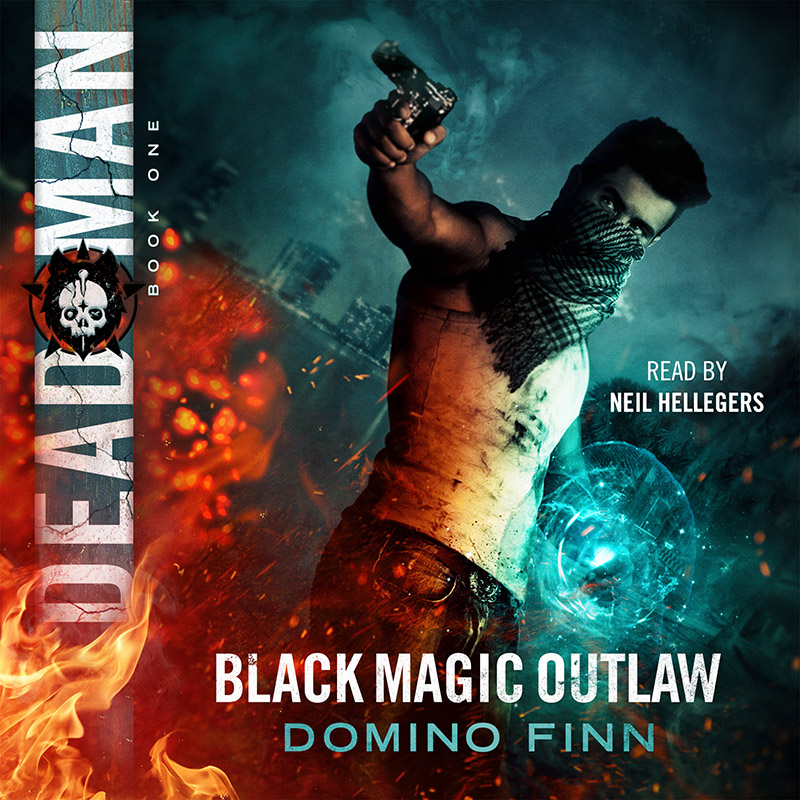 Get it at: Amazon | iTunes | Audible
And check Black Magic Outlaw in digital and print formats, and the rest of the series, here.