After the friggin' huge response to the first Black Magic Outlaw novel on audio, I'm happy to present the sequel in full butt-kicking glory. Neil Hellegers returns for an encore performance, and we've already booked production for Book 3. That means there's plenty of Miami magic for your ears. Pick up Shadow Play while it's hot!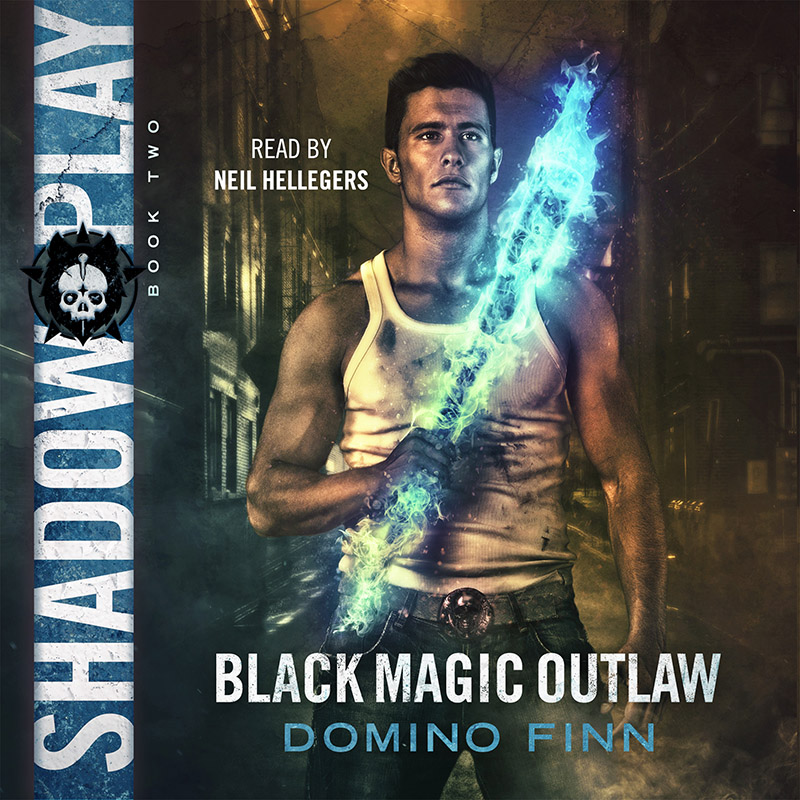 Get it at: Amazon | iTunes | Audible
And check Black Magic Outlaw in digital and print formats, and the rest of the series, here.