This article is bonus content for The Seventh Sons. It is meant to be read after you've enjoyed the book, and may contain spoilers.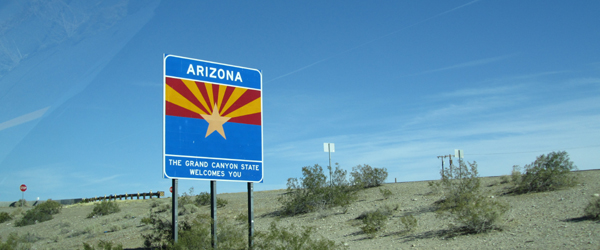 Arizona is the type of state that many people have an incorrect impression of. The south side of the Grand Canyon, for example, is much more forested than people imagine. All kinds of wildlife- deer, wolves, elk- roam the protected forests.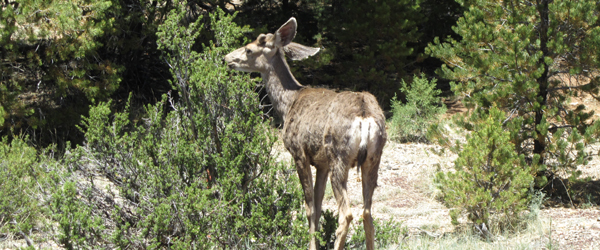 Just an hour and a half south of Grand Canyon Village is Flagstaff, Arizona. While the majority of Seventh Sons takes place in the fictional town of Sanctuary (and the forests and plains of Greater Sycamore), Flagstaff is the anchor city. Its high elevation means the area is much cooler than many would expect from Arizona, but the statistics might shock you. Flagstaff gets more annual snowfall than Boston! Because of the warmer climate and constant sun, however, much of it melts off quickly.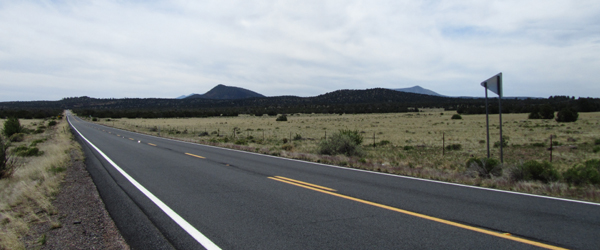 One of the reasons the Flagstaff area inspired me so much was the combination of wooded areas, plains, deserts, and wide open roads. What more perfect place is there for a biker gang of werewolves? The road is used as a metaphor a lot in the novel, not only hinting at the drive that takes us from place to place, but also the final destination.