This article is bonus content for The Seventh Sons. It is meant to be read after you've enjoyed the book, and may contain spoilers.
Sanctuary is a small Arizona town located 20 miles west of Flagstaff. Although fictional, I wanted all the locations to feel authentic. I actually found a small settlement and mapped out where the town sat just on the edge of the forest. The Transwestern is a real road that connects to the Interstate.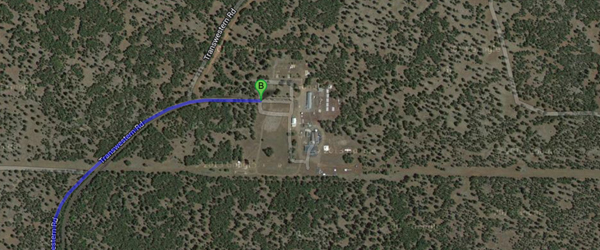 The town population is 3,500. There are a few gas stations, several restaurants, and even a Starbucks. Since Flagstaff is only 30 minutes away, the townsfolk can get most of their specialty items over there. The Sanctuary Marshal's Office is a small police force- 7 uniformed officers, a marshal, and a detective.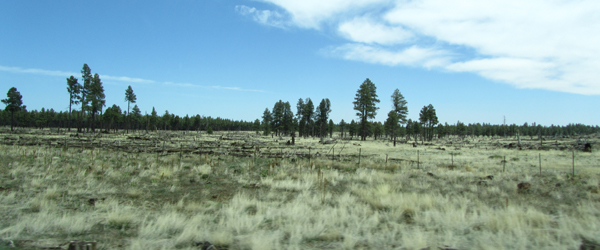 Greater Sycamore, which refers to the surrounding forests, plains, and deserts of Coconino County, is not a real place. In the fiction, it is a name used by locals, many of whom have seen things in the wild that they dare not acknowledge. What struck me about the area is the unique color palette. Huge fields of white grass grew wild. Vast yellow and brown foliage. Red and black sands. It is a beautiful place that doesn't sit quite in line with normal expectations. Maybe it's the magic in the air.