I bought my first PC solely to play Ultima Online and majored in Computer Science to justify the expense to my mom. I loved stories and role-playing games, dabbling in my own projects on the side. My hobbies eventually landed me a job in the professional game industry where I programmed for ten years. Eventually I felt the lure of more creative freedom, and you can guess how that turned out. Here I am, your friendly neighborhood fantasy author.
If only there was some way to combine my loves of story and video games…
Might I humbly introduce Afterlife Online: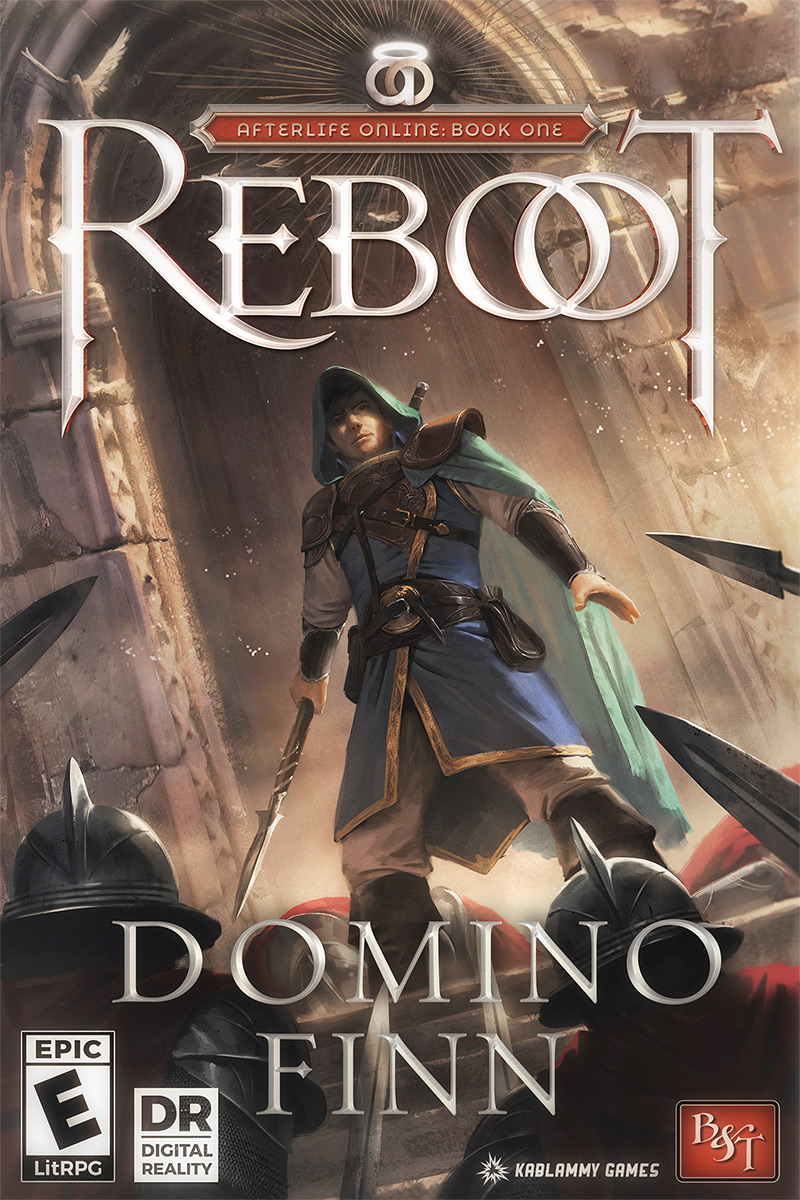 Notice
Tad Lonnerman is having a crappy day stuck in crappy traffic late to a crappy meeting. On the bright side, his game development career is the only non-crappy thing he has going for him, so life isn't all bad.
At least until he dies.
Now Tad finds himself uploaded to a beta test of Haven, an unannounced hyper-immersive MMO where the dead have a second chance at life. It's not virtual reality, it's digital reality. A true afterlife online.
Except Haven isn't exactly blissful paradise. Tad bumbles into a pagan blood feud, crosses paths with fallen angels, and gets lied to by saints. His only allies? A frat boy with a penchant for dying and a pixie who won't give him the time of day.
Second chances be damned. All Tad wants is to return to his old life, and he'll do anything for the opportunity. Even make a deal with the devil.